To mark the launch of the Paralympics, we created a 10-year campaign for the International Paralympic Committee. 15% of the world are people with disabilities. We set out to make this astonishing fact known across the world.
From a wonky pie chart scribbled on a piece of paper, #WeThe15 became the largest disability rights movement in history, backed by some of the world's largest organisations, including Google, Facebook, Twitter, Intel, BP, the United Nations and the World Bank.

On launch day, 125 landmarks across six continents—including the Empire State Building, Niagara Falls, the London Eye, the Colosseum and the Skytree in Tokyo— were lit up with a vibrant shade of purple, the international colour of disability.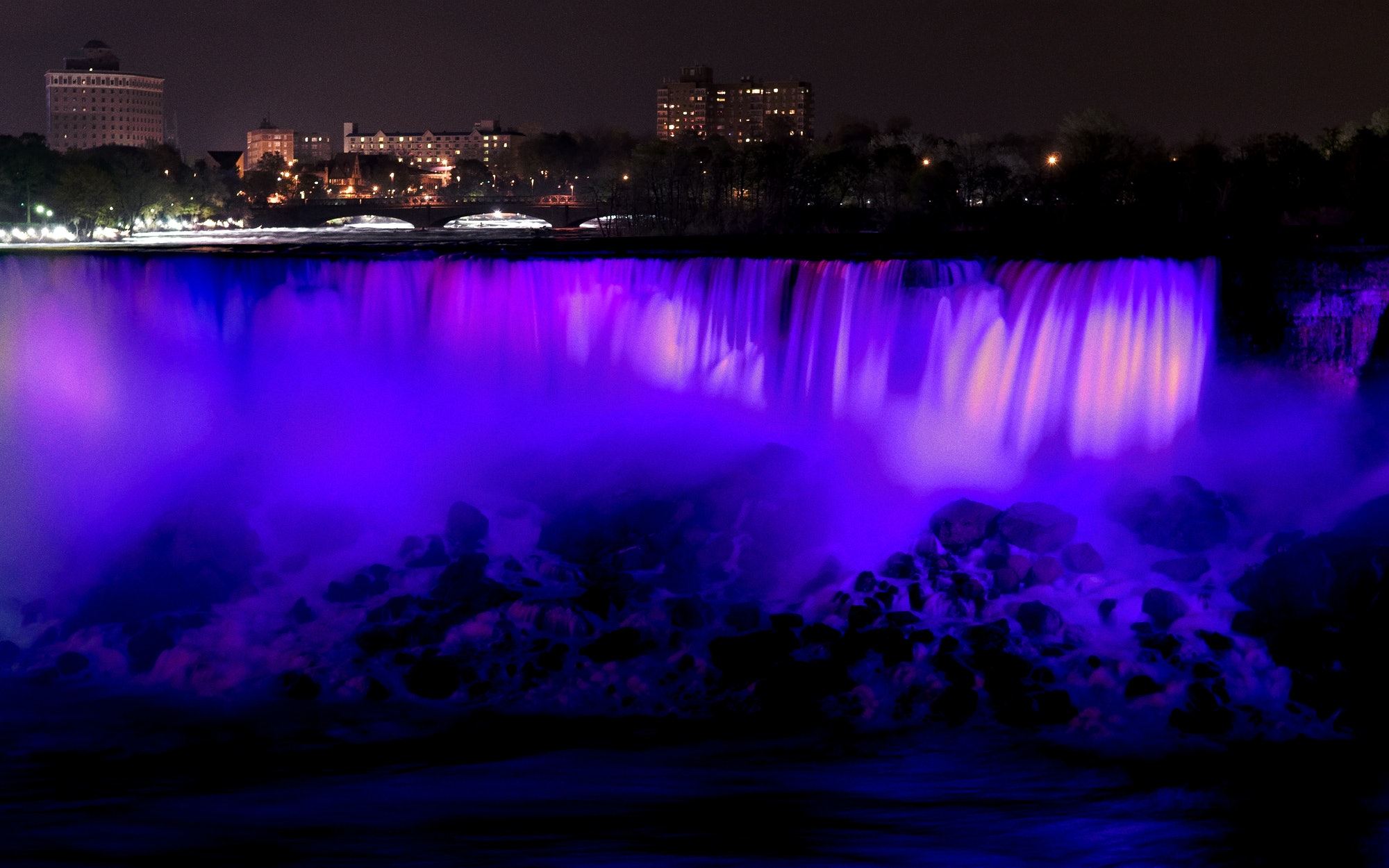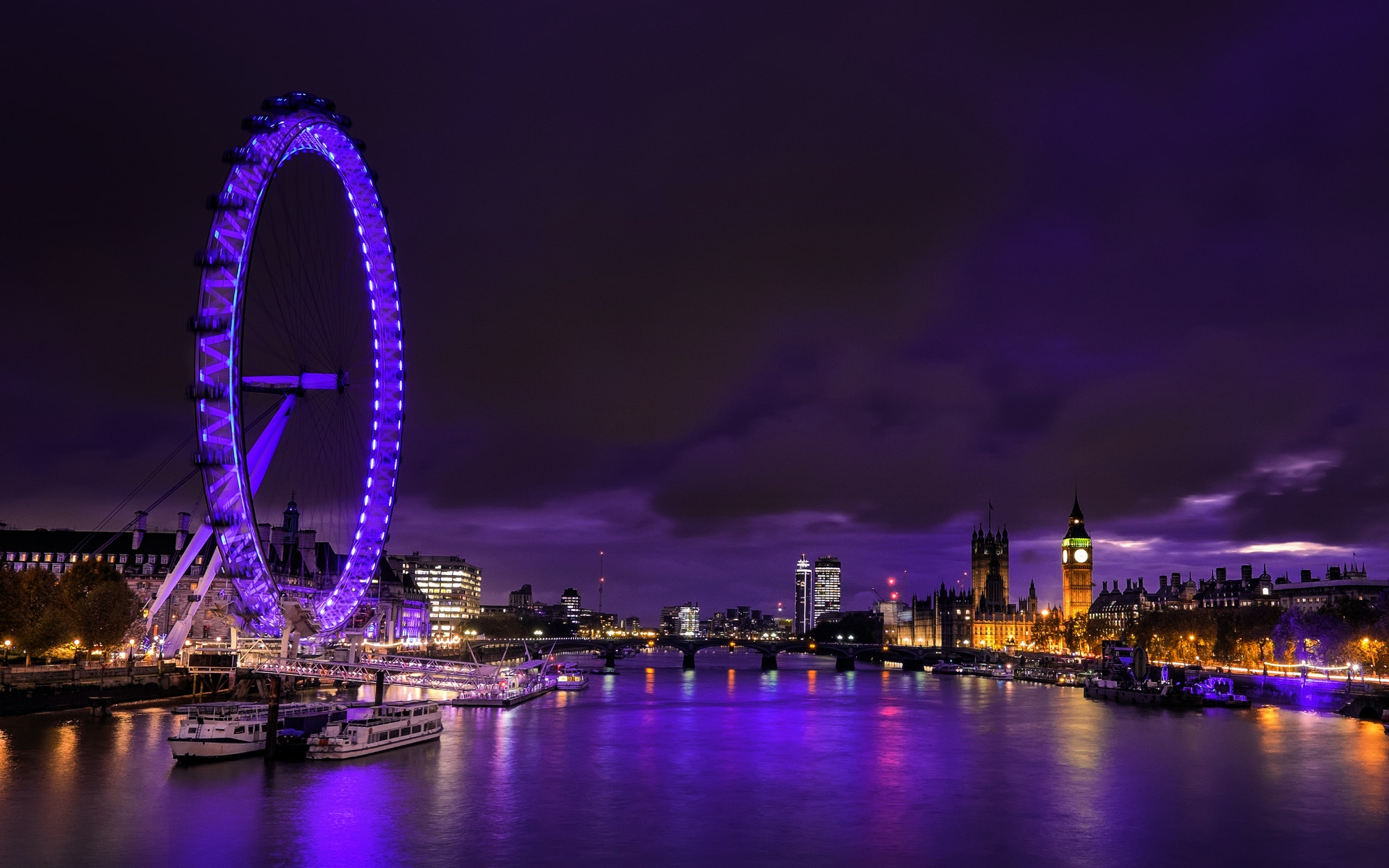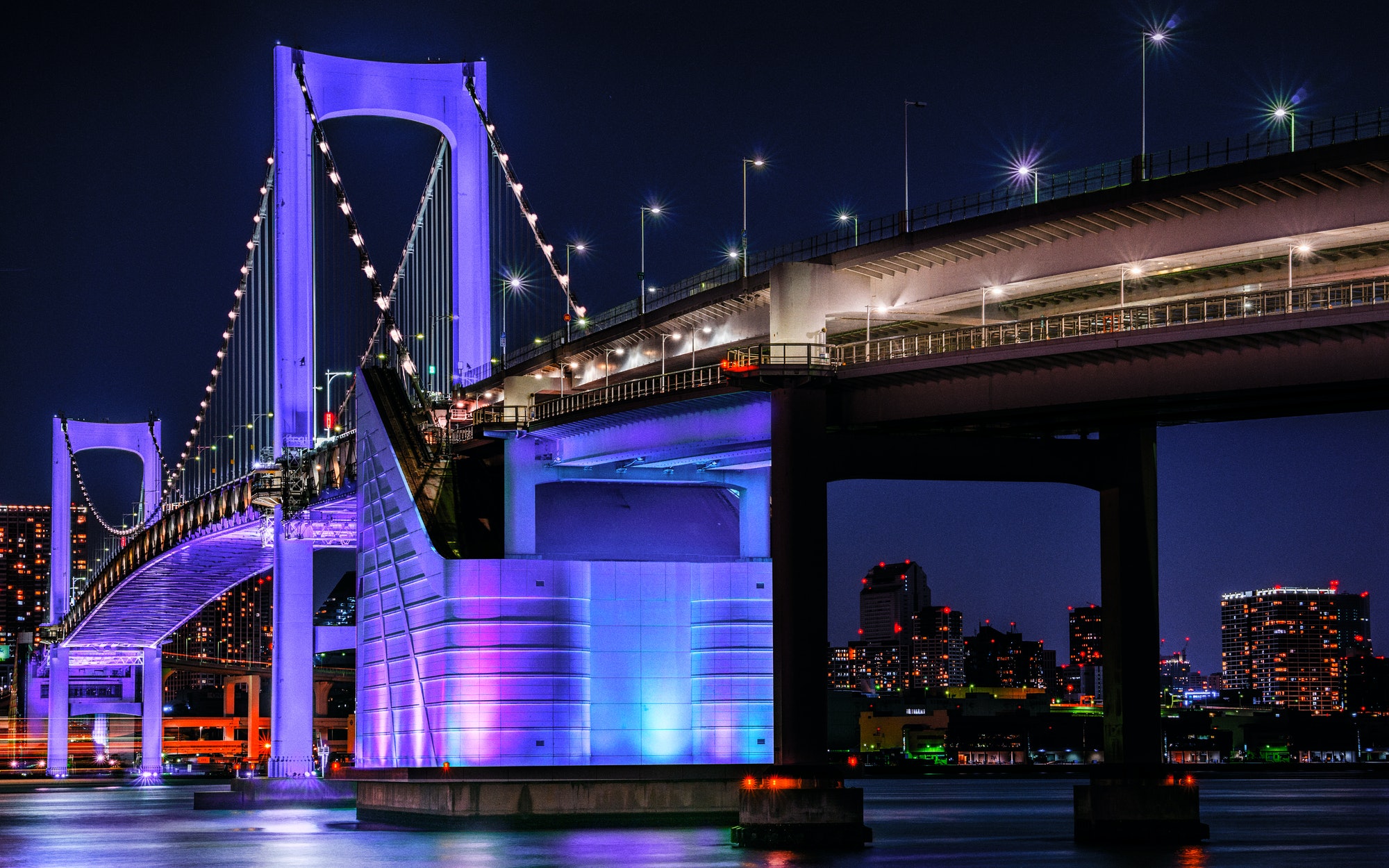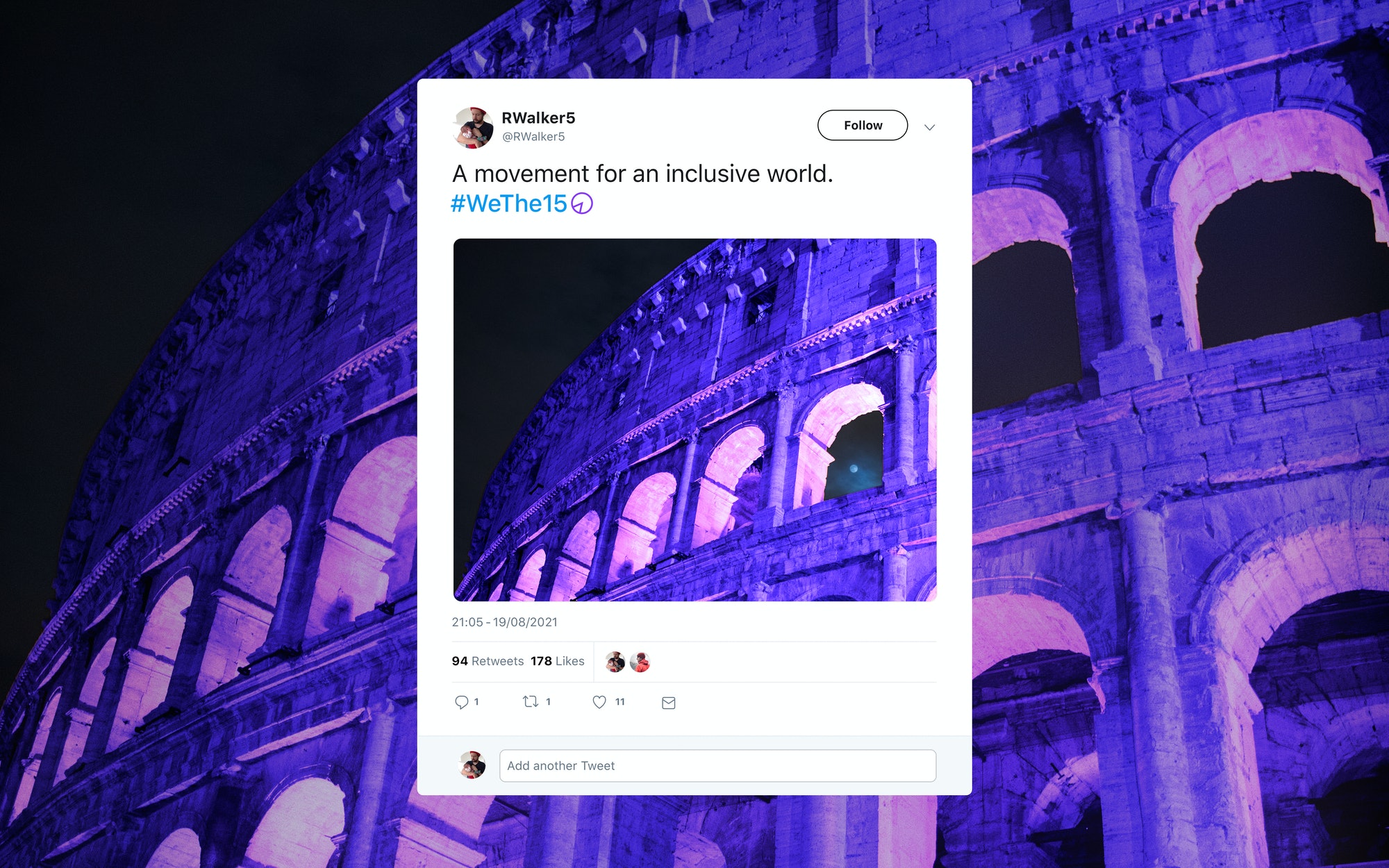 We completely took over Piccadilly Lights and Times Square.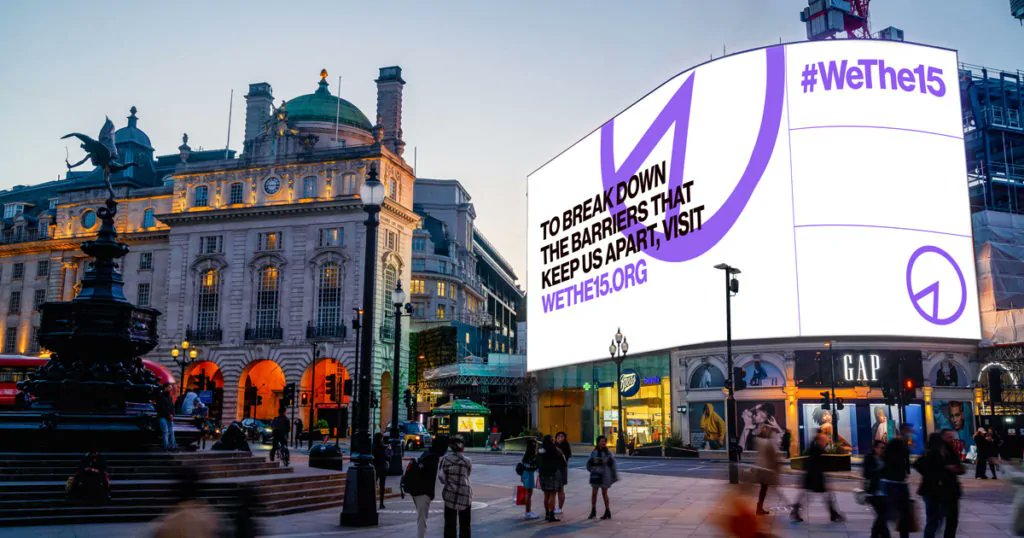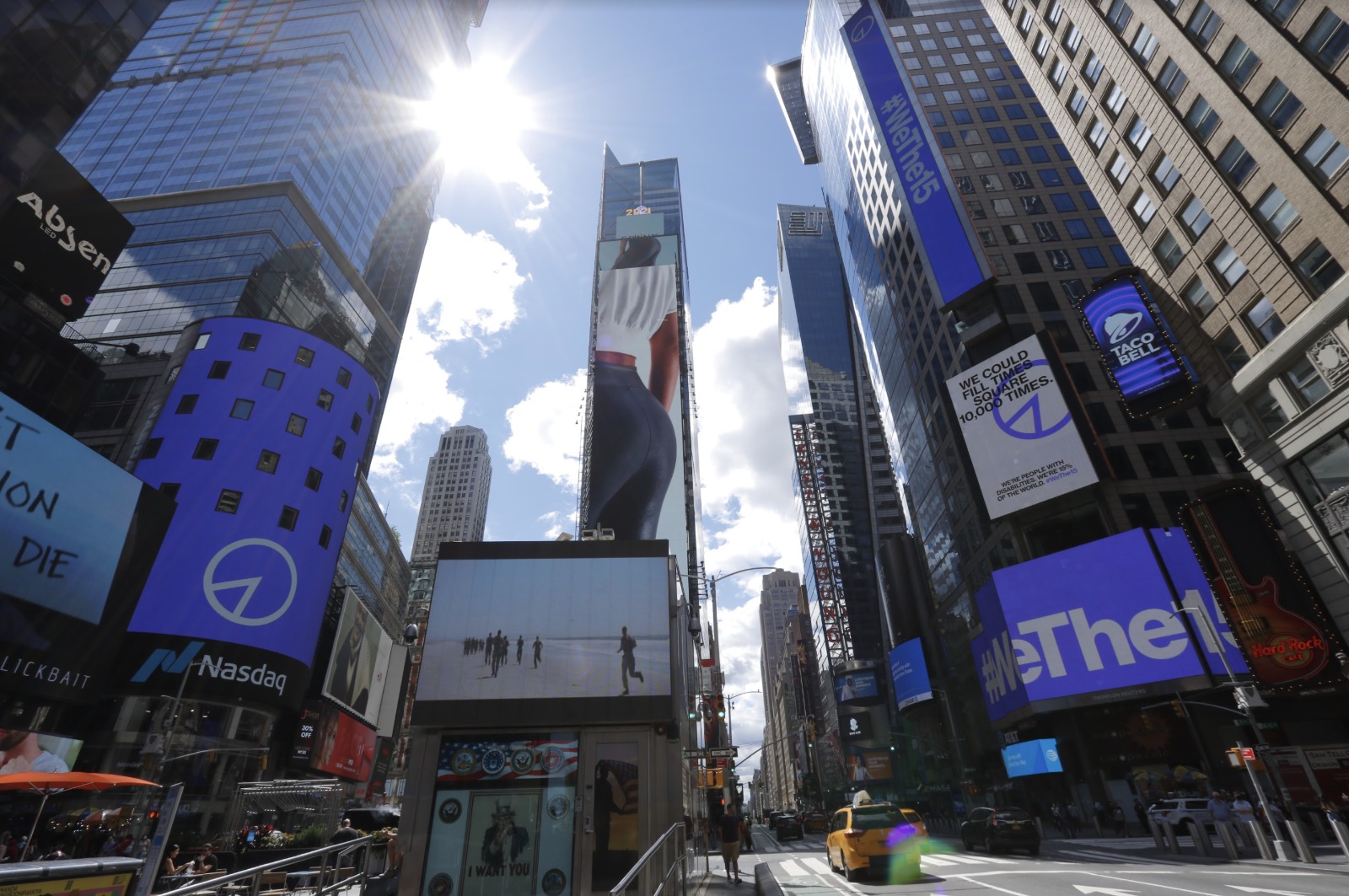 #WeThe15 formed a large part of the Paralympics opening ceremony.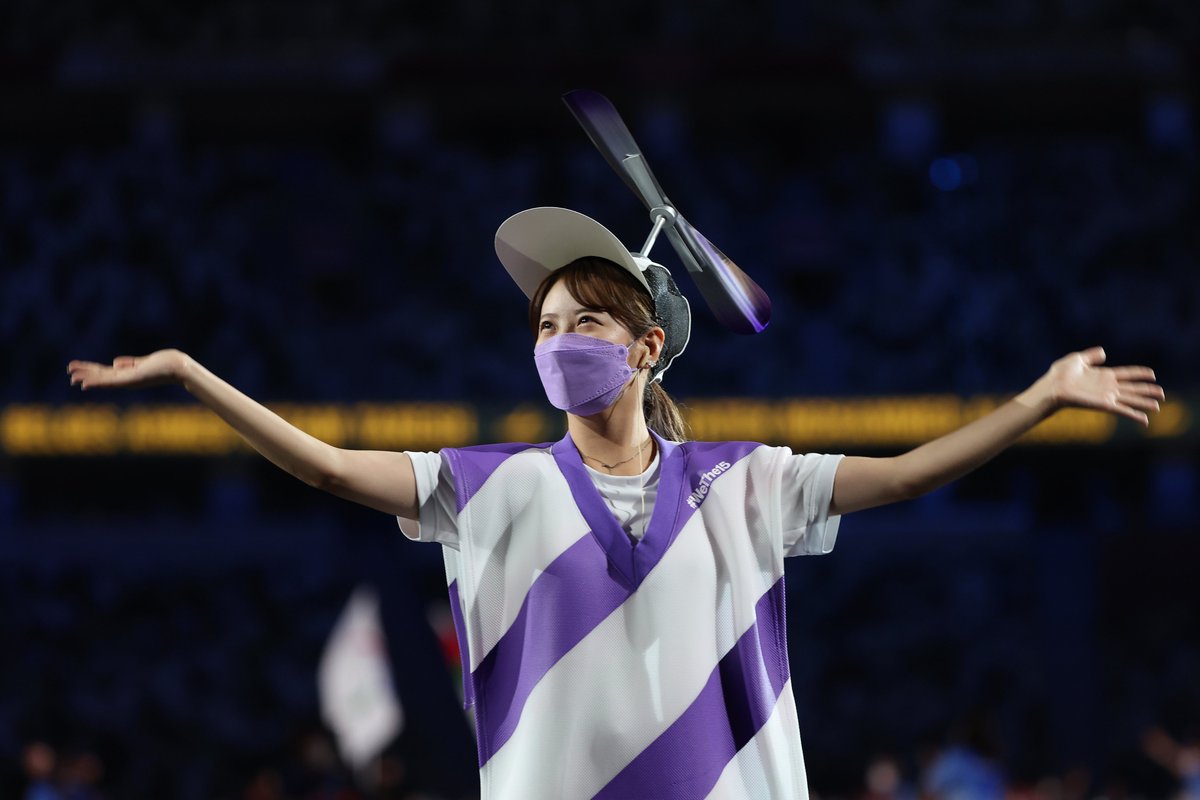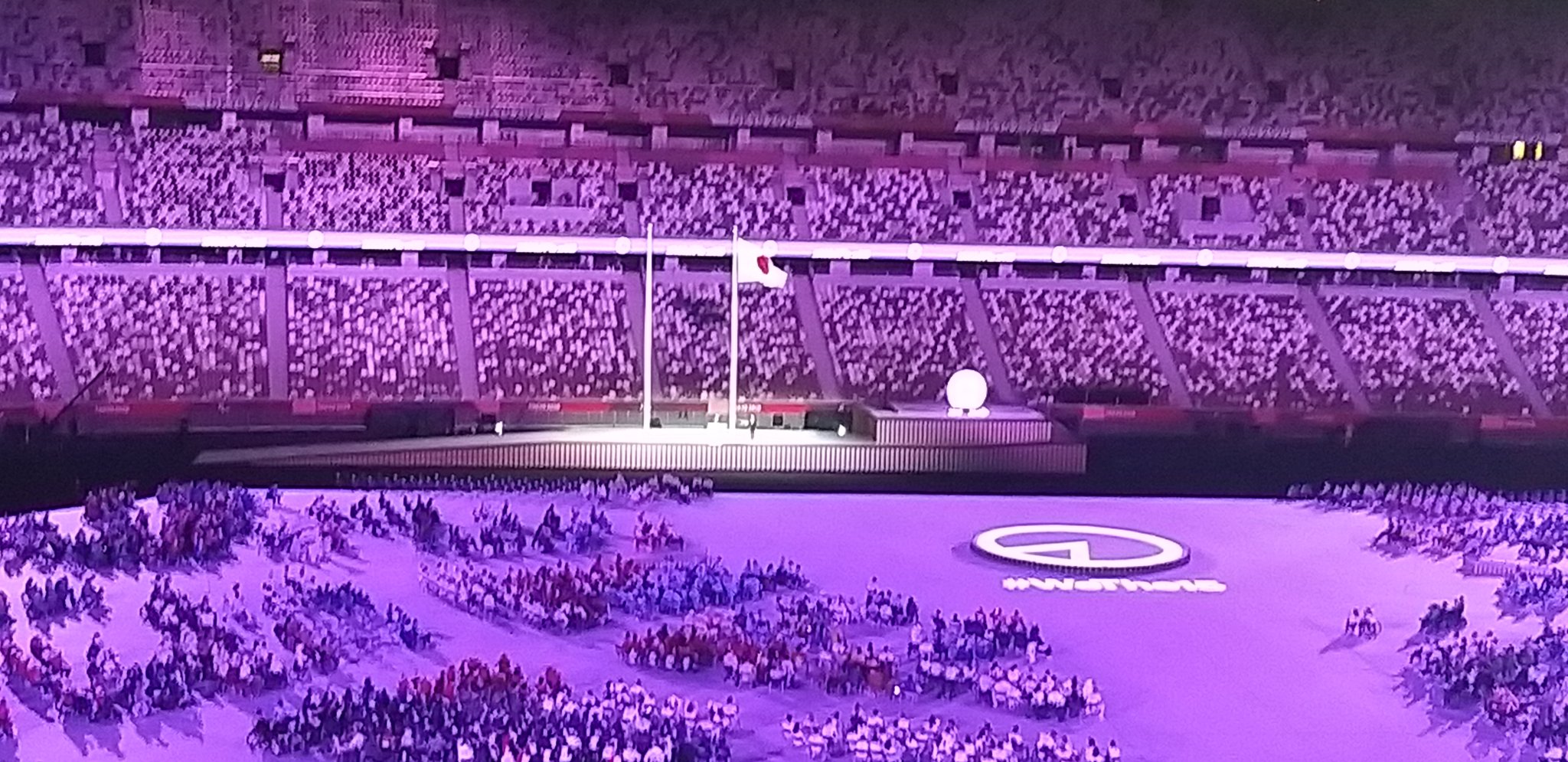 Pre-games, Intel created a monumental drone show.
And OOH sites went up in dozens of countries across the world.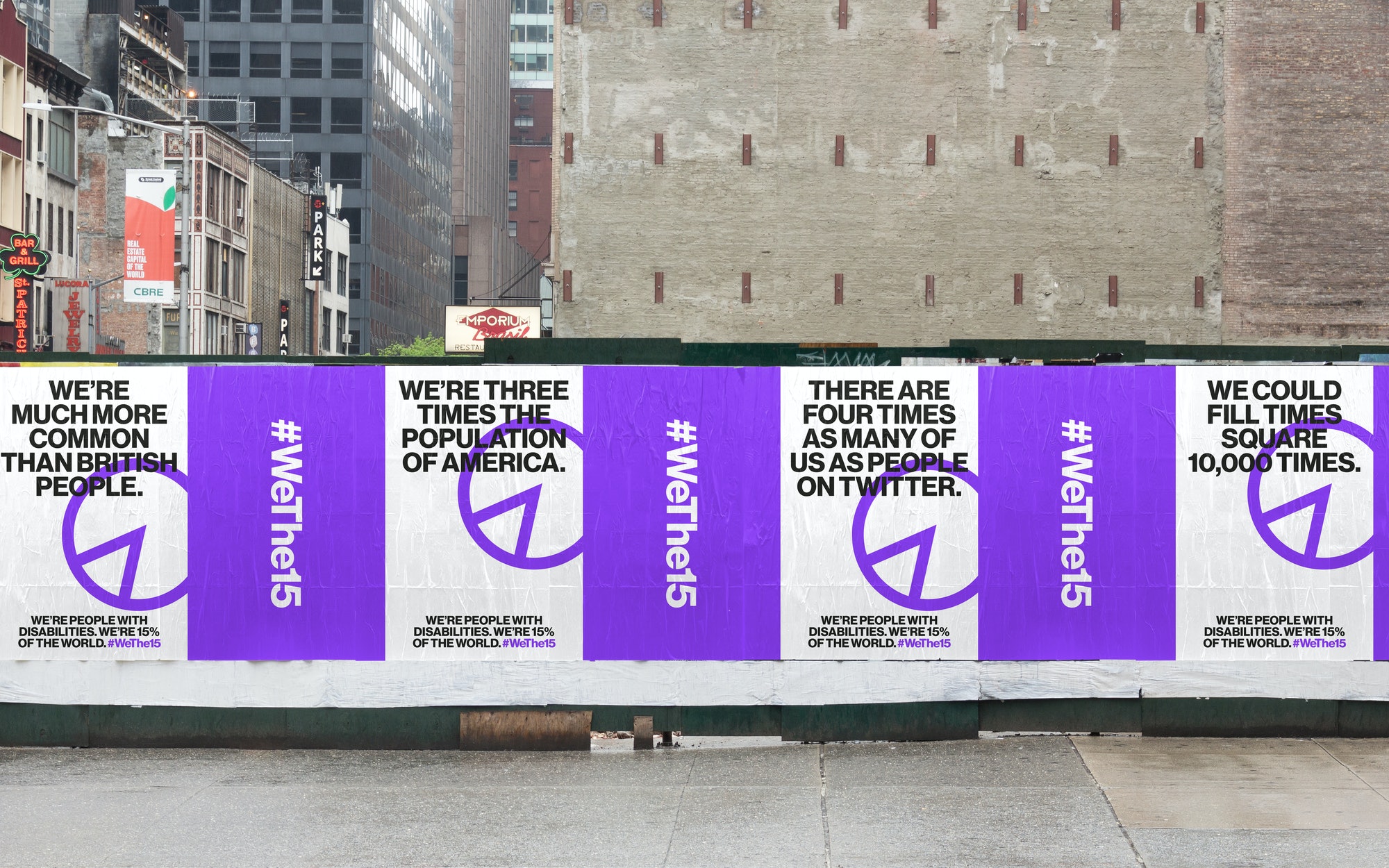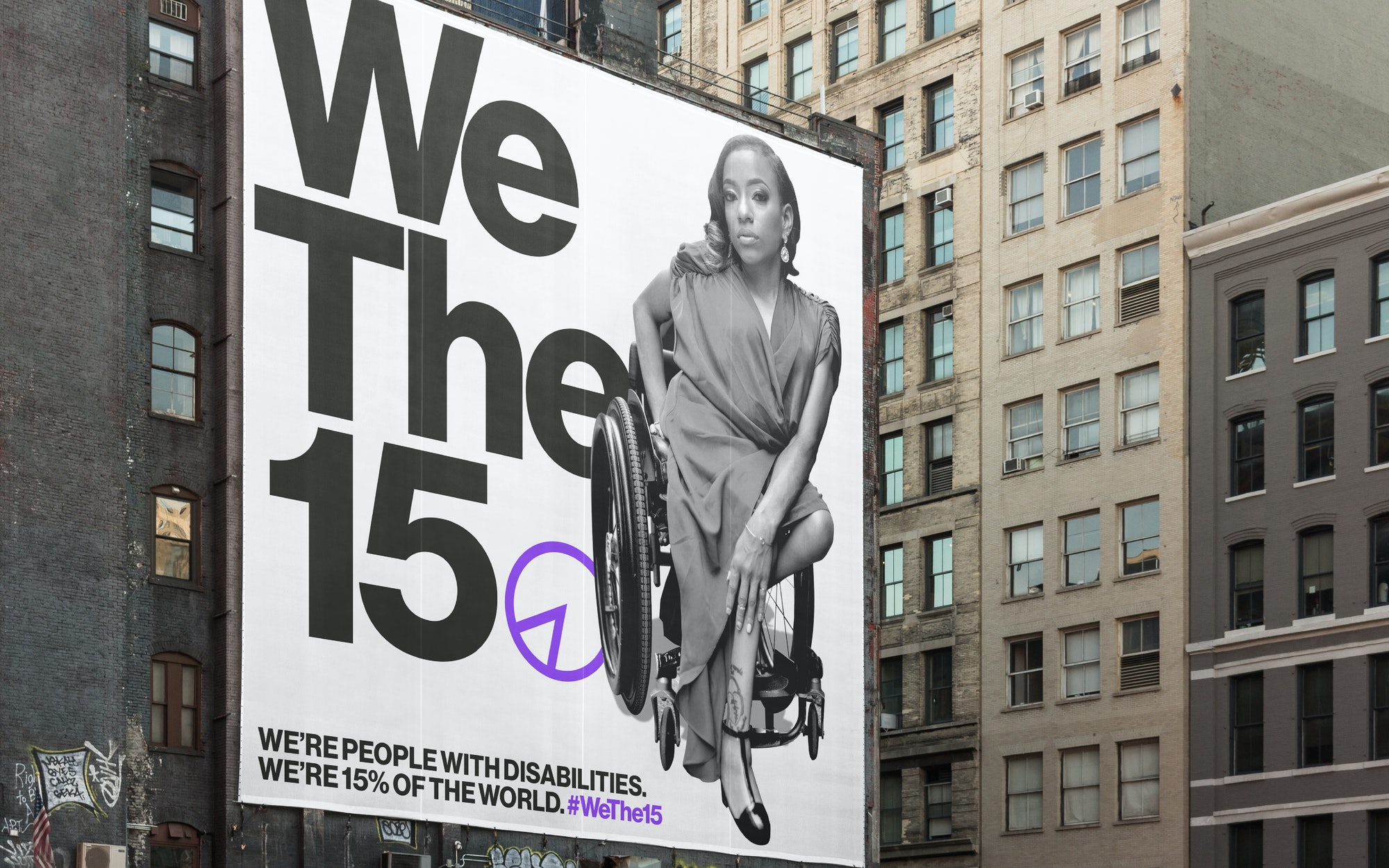 Athletes received temporary tattoos in their athlete packs when arriving in Tokyo.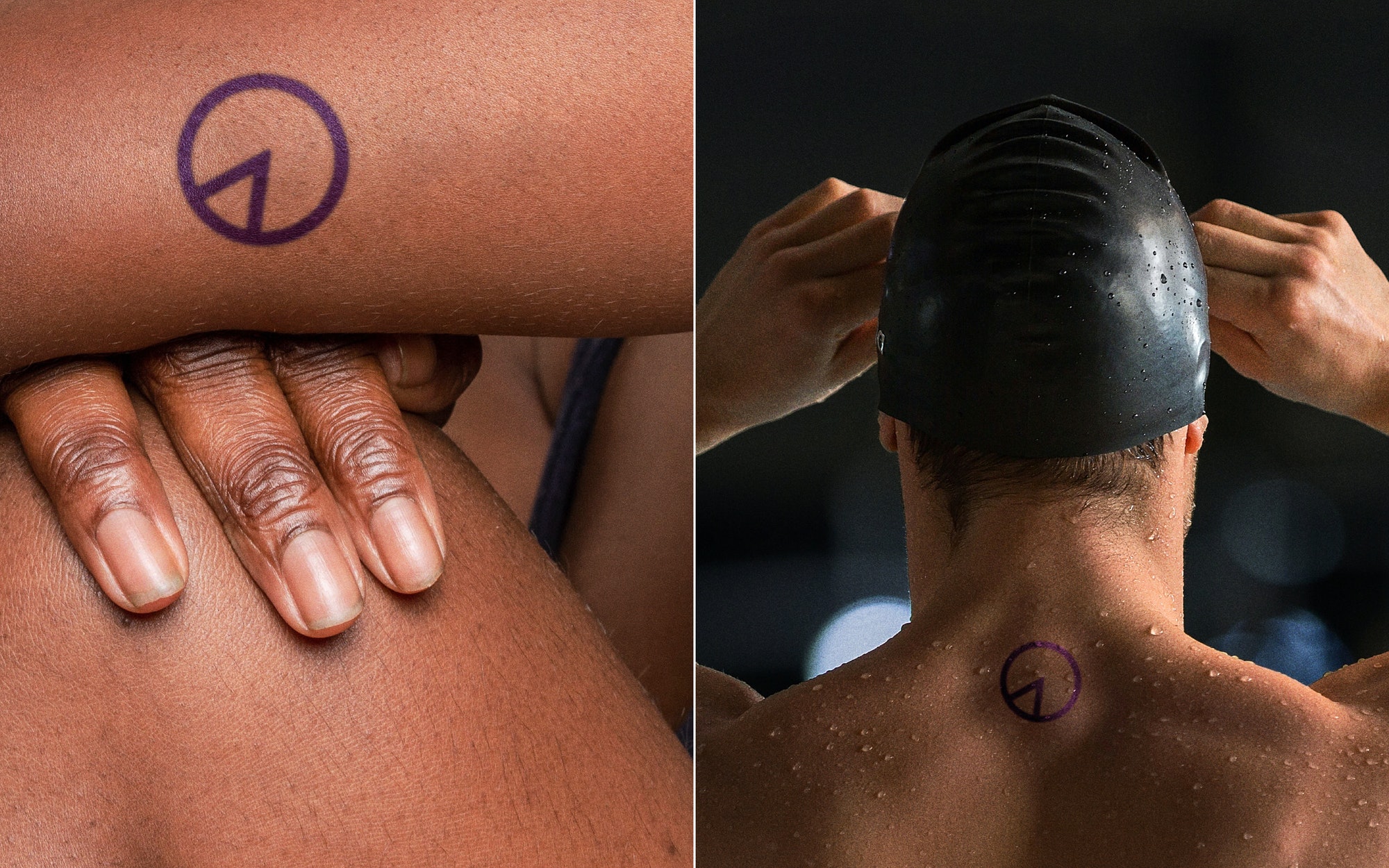 The BBC article on launch day was the fifth most-read article on the BBC website.
Press:
BBC
,
Adweek,
Sky News,
Forbes,
The Argus