We explored the transformative power of creativity in the V&A's first ever brand film.
Directed by Georgia Hudson
To mark the launch of the Paralympics, we created a 10-year campaign for the International Paralympic Committee. 15% of the world are people with disabilities. We set out to make this astonishing fact known across the world.
From a wonky pie chart scribbled on a piece of paper, #WeThe15 became the largest disability rights movement in history, backed by some of the world's largest organisations, including Google, Facebook, Twitter, Intel, BP, the United Nations and the World Bank.

On launch day, 125 landmarks across six continents—including the Empire State Building, Niagara Falls, the London Eye, the Colosseum and the Skytree in Tokyo— were lit up with a vibrant shade of purple, the international colour of disability.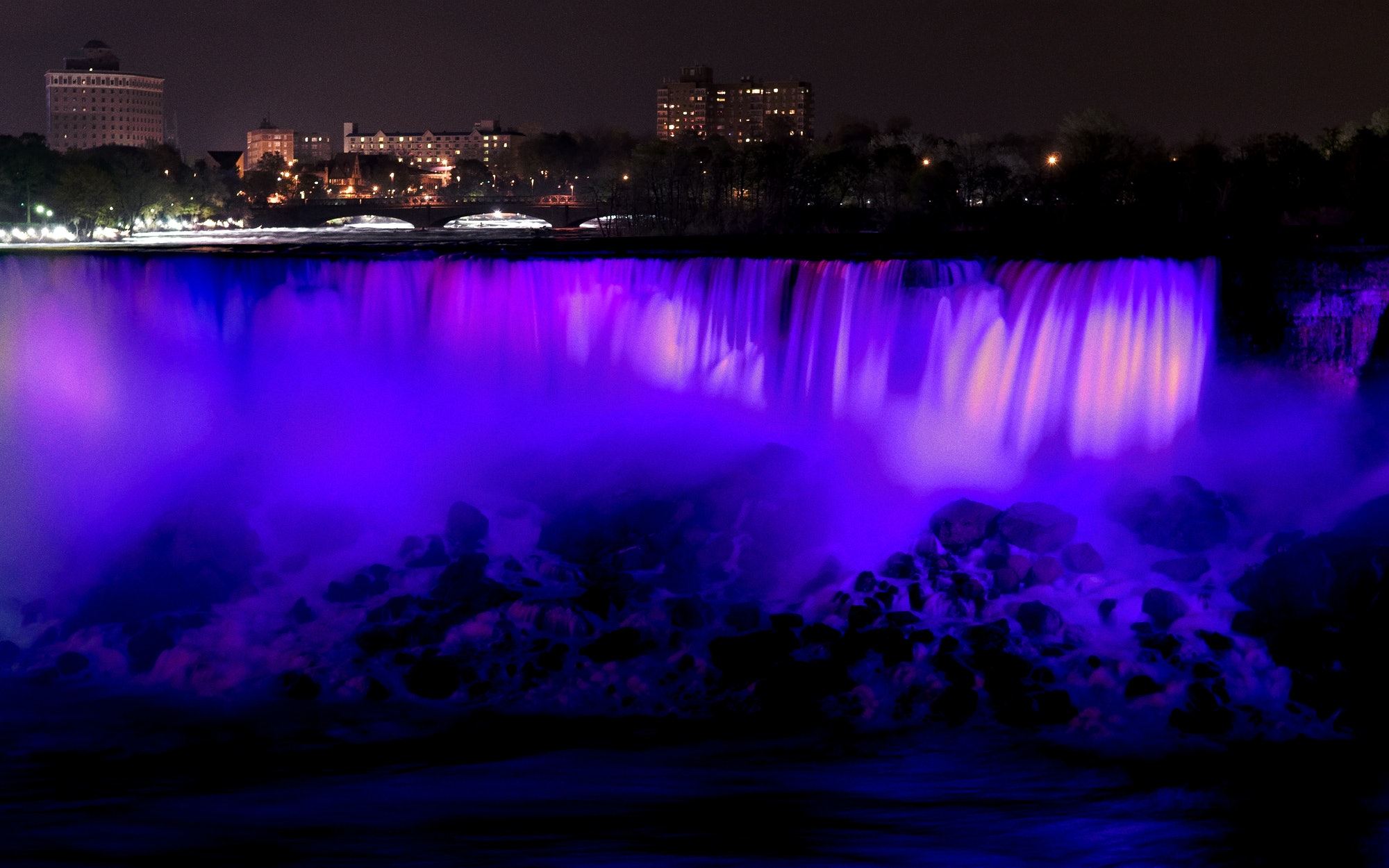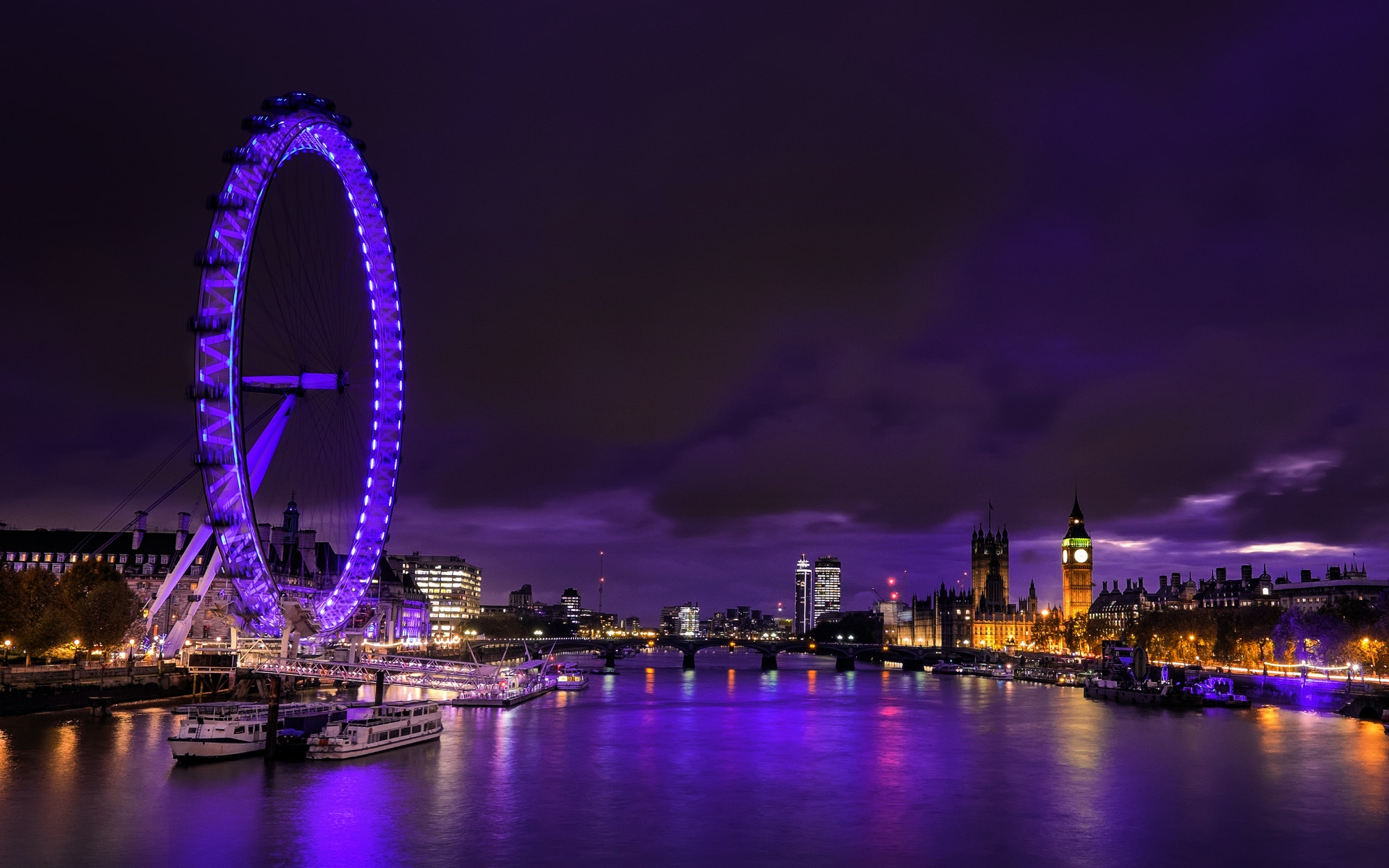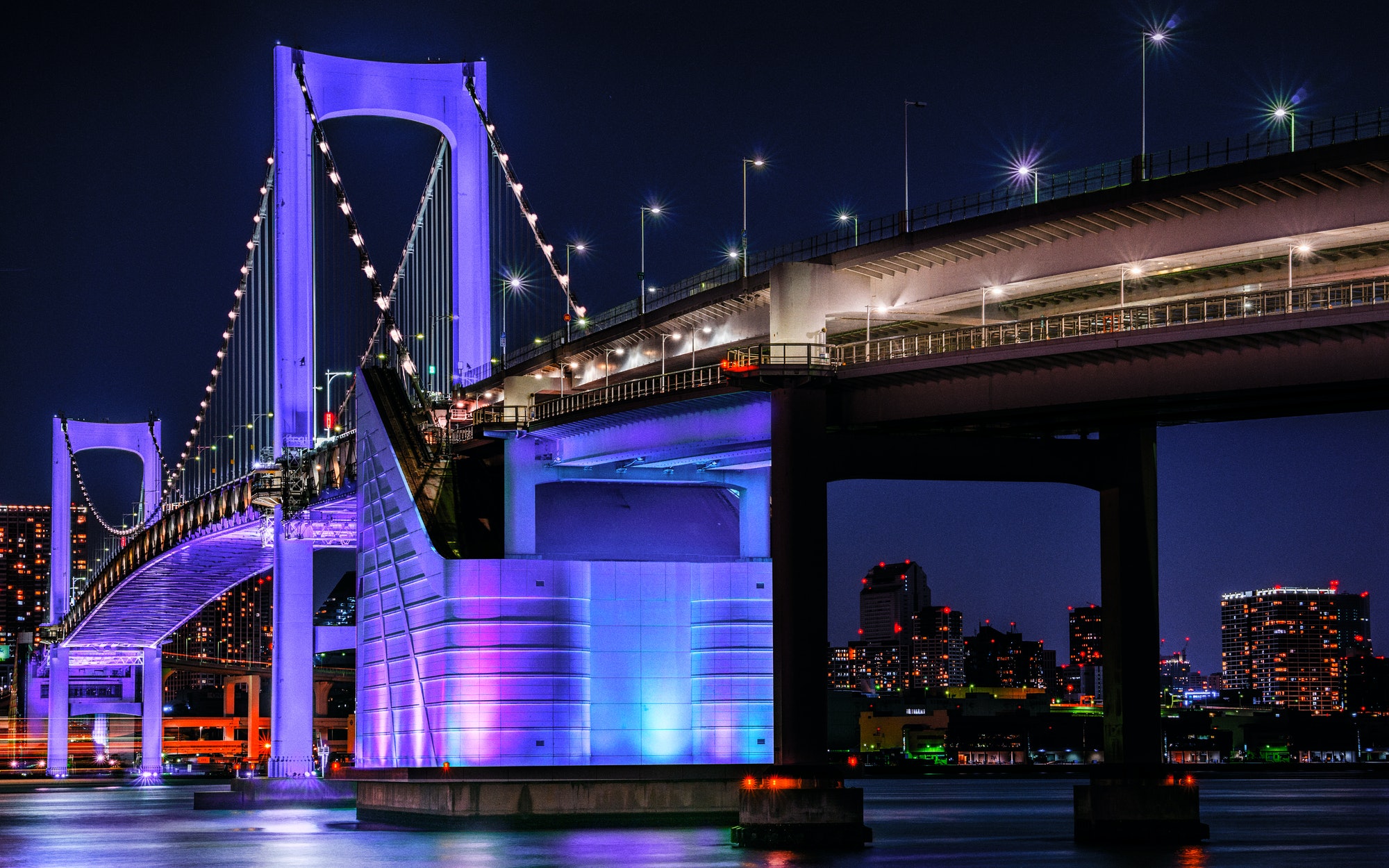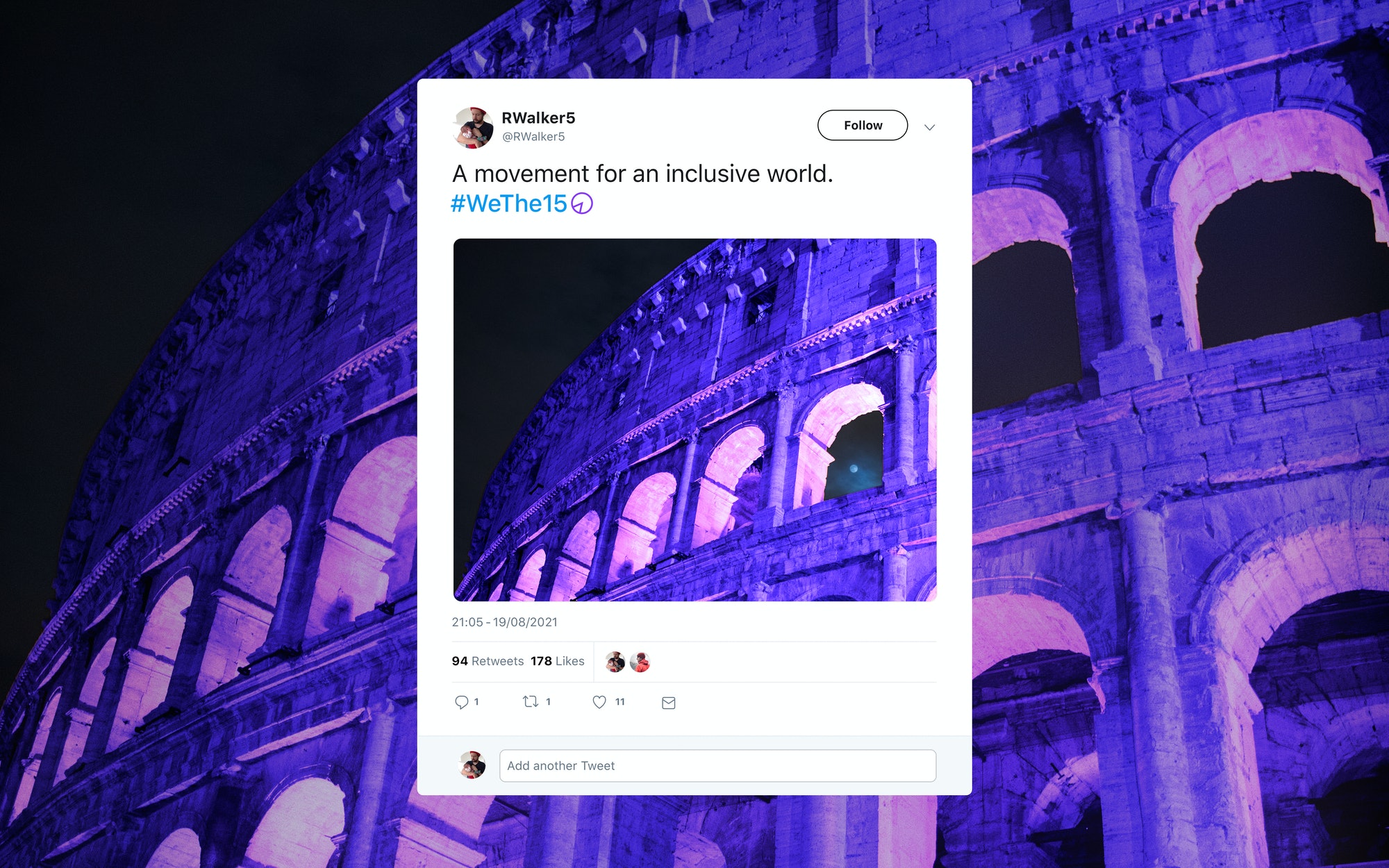 We completely took over Piccadilly Lights and Times Square.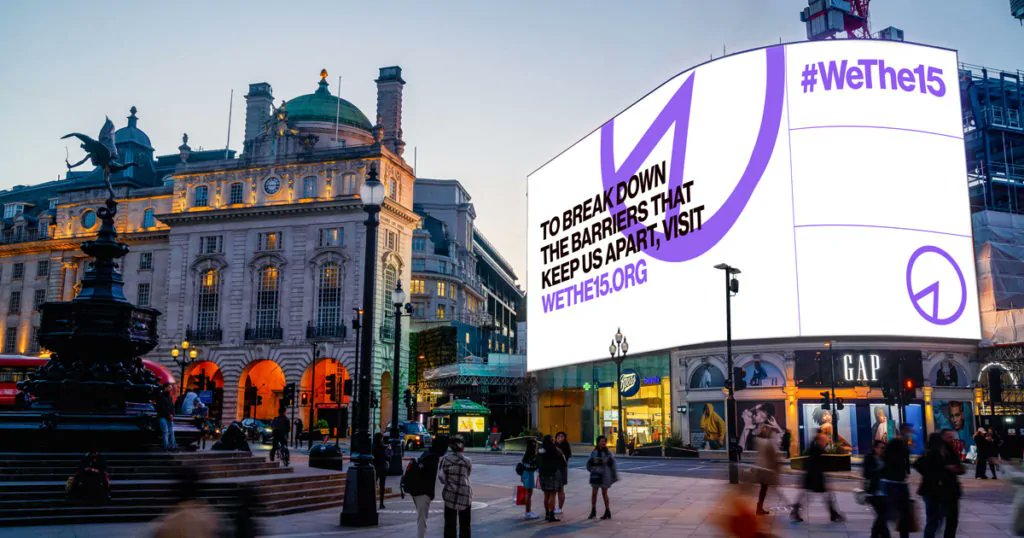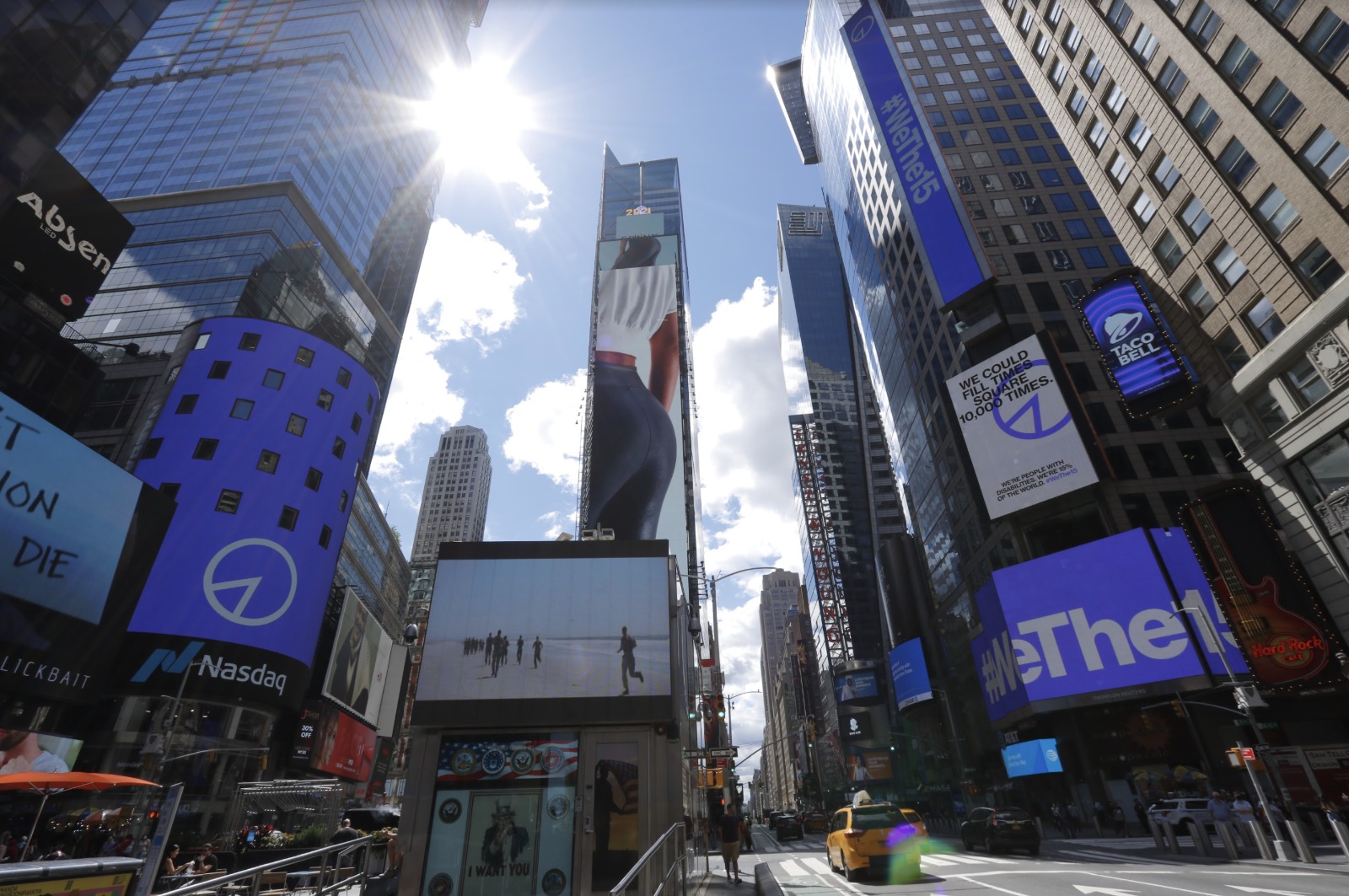 #WeThe15 formed a large part of the Paralympics opening ceremony.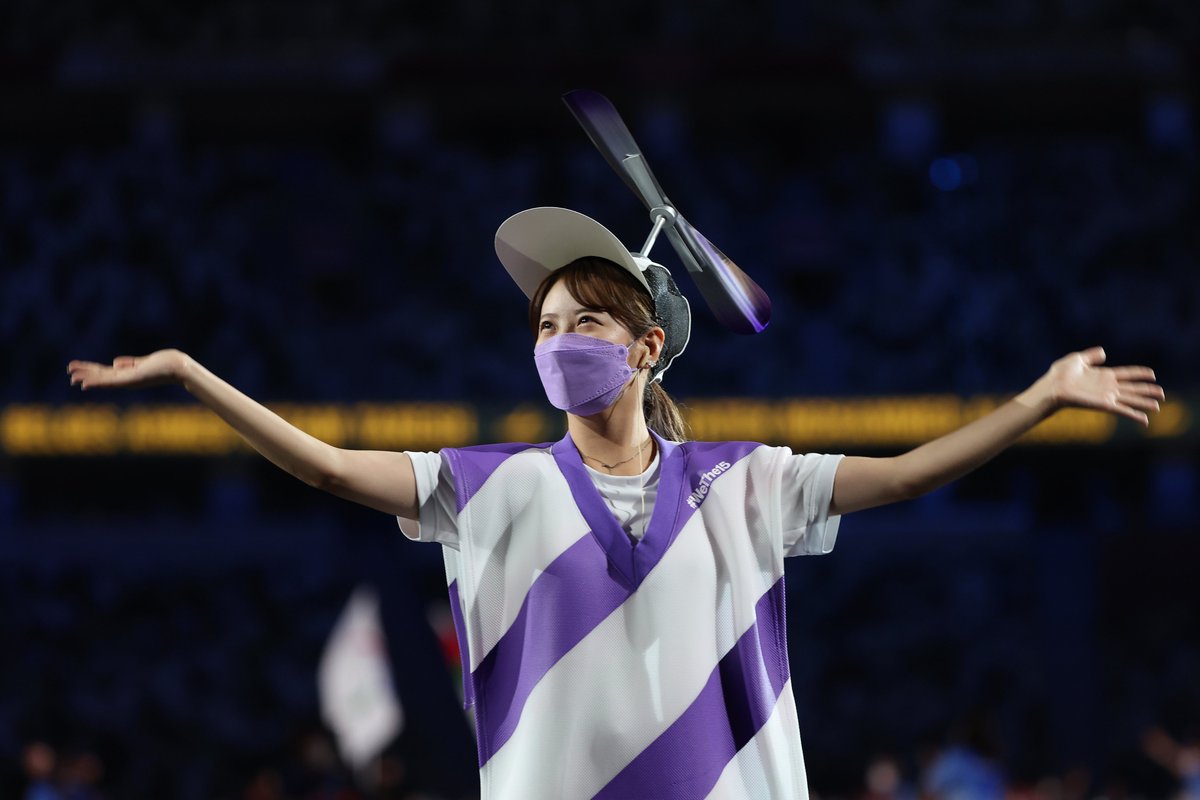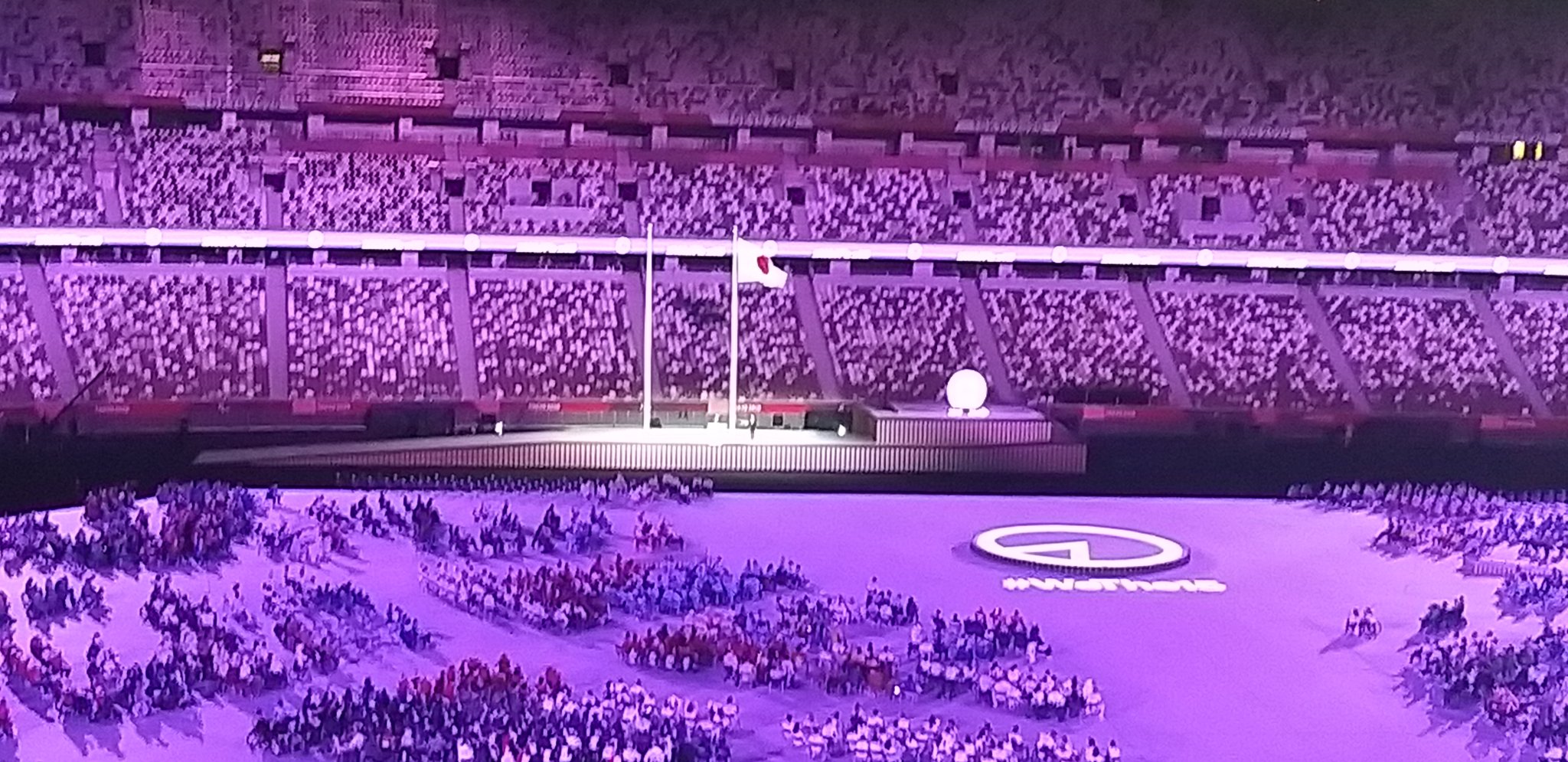 Pre-games, Intel created a monumental drone show.
And OOH sites went up in dozens of countries across the world.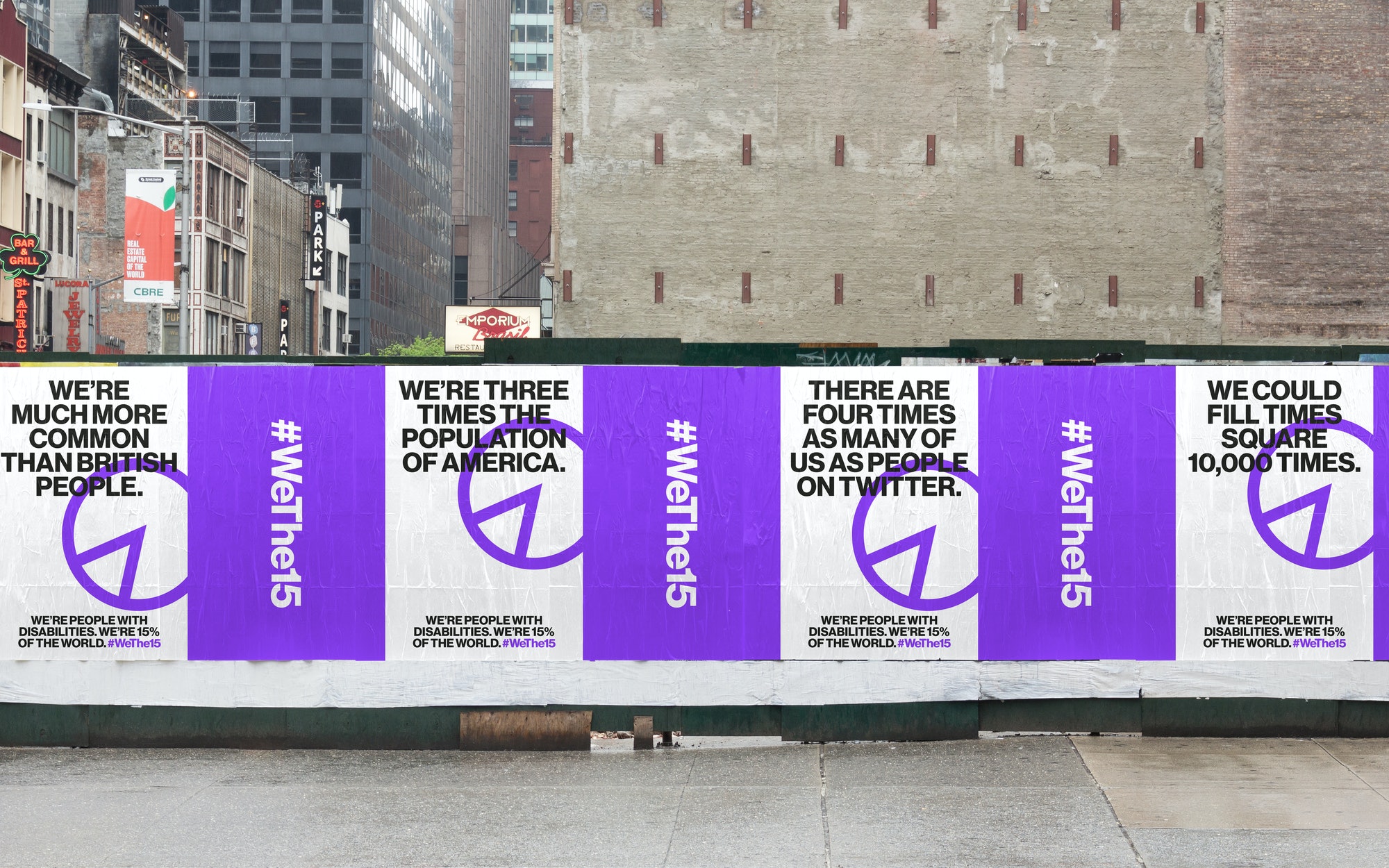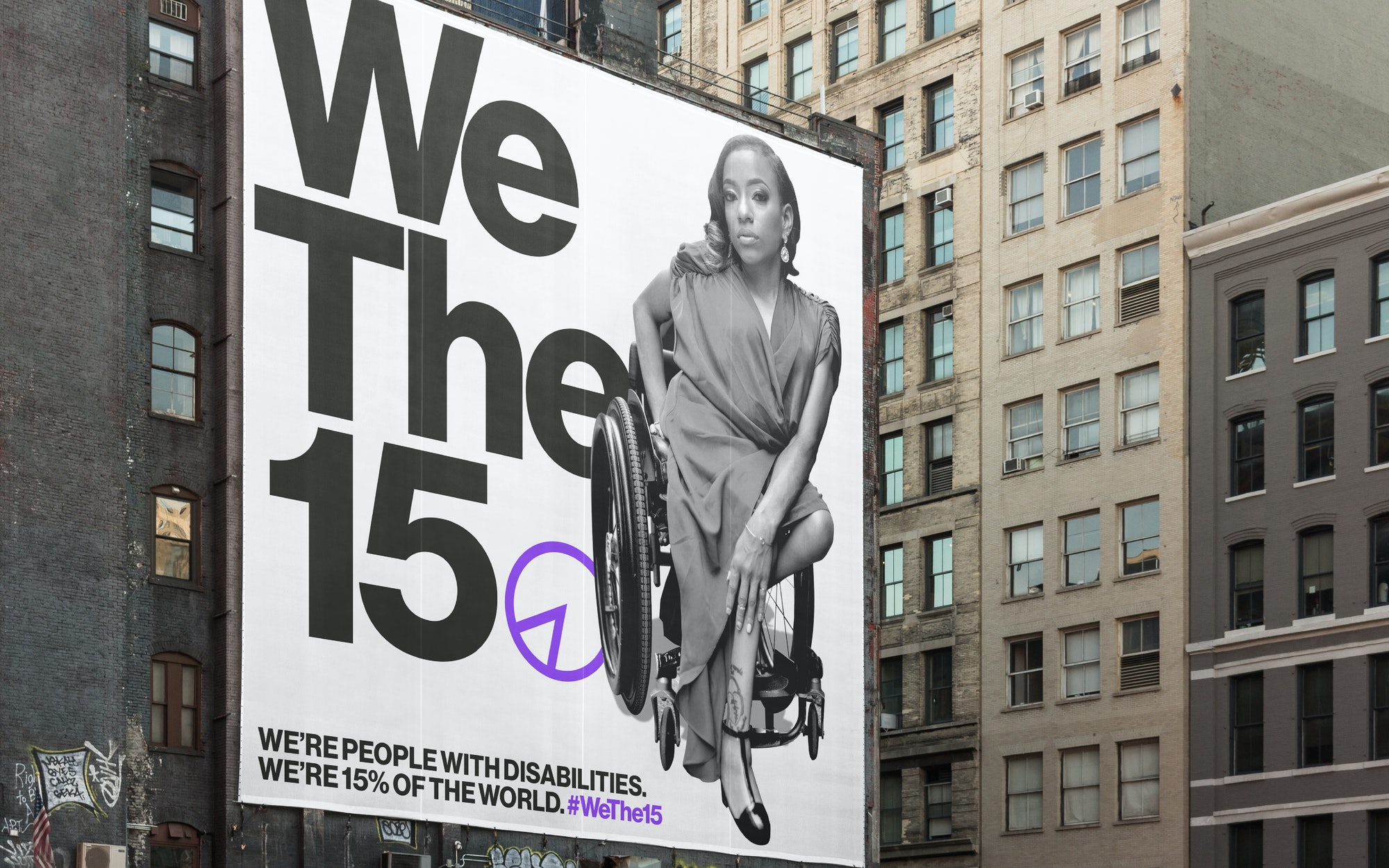 Athletes received temporary tattoos in their athlete packs when arriving in Tokyo.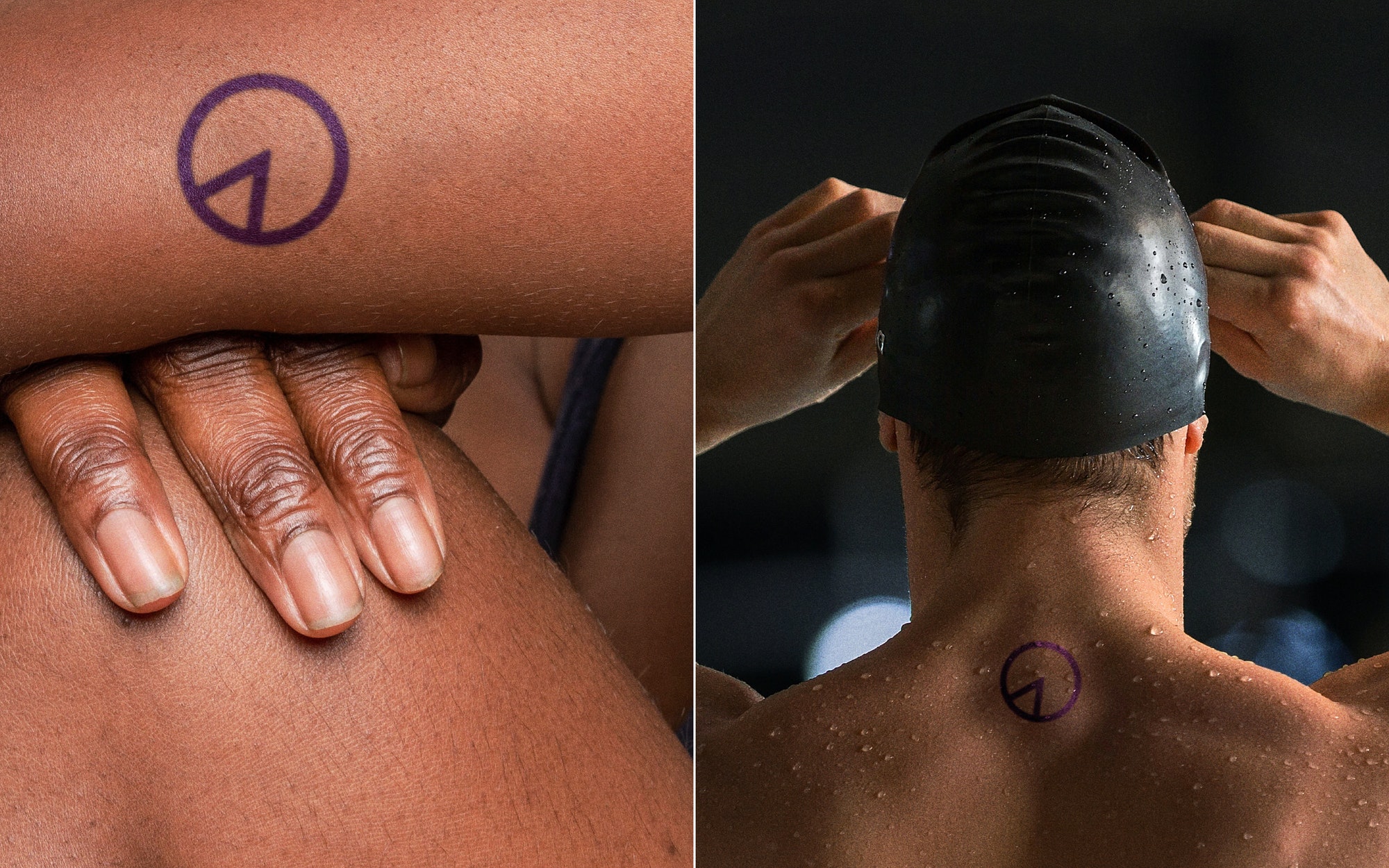 The BBC article on launch day was the fifth most-read article on the BBC website.
Press:
BBC
,
Adweek,
Sky News,
Forbes,
The Argus
We created a series of films for Virgin Media, focusing on timeless stories of human connection, each told in a modern, internet-powered way.
'Crushing Online' Director: Frederic Planchon
'For You' Director: Maceo Frost
'Skatergirl' Director: Fridman Sisters

We also released a longform version of the film on Valentine's Day.

'For You' tells the story of a young musician who reconnects with her late father. We worked with legendary jungle MC Top Cat to create a jungle track, which was then remixed by Lava La Rue, who also starred in the film.
Her performance of the track on TikTok has nearly 30 million views.
Listen to
For You
here.
The third ad in the series features a young skater who makes some new friends after a day skating doesn't go quite as planned, and is not whatsoever based on the writers' formative years as not-quite-cool-enough hangers-on in Victoria Park, Bath, and Stockwell Skate Park respectively.
As their consoles were already

selling like hot cakes

, PlayStation's next brief was simple: excite people about play at another level. So we racked our brains and chewed our pencils and procrastinated by playing chess online, and lo and behold, the answer presented itself.

Directed by Francois Rousselet



It drew attention from some pretty distinguished people.


To promote the BBC's coverage of the 2018 FIFA World Cup in Russia, we made a film out of over 600 unique embroidered frames.

Directed by Nicos Livesey
Embroidery by London Embroidery Studio



Alongside the film we created a real historical document - a 7 metre long embroidered tapestry depicting famous World Cup moments. The tapestry was displayed at Manchester's National Football Museum, and was updated after the tournament with the best moments from Russia. A replica was also exhibited in Moscow's Tsaritsyno Museum.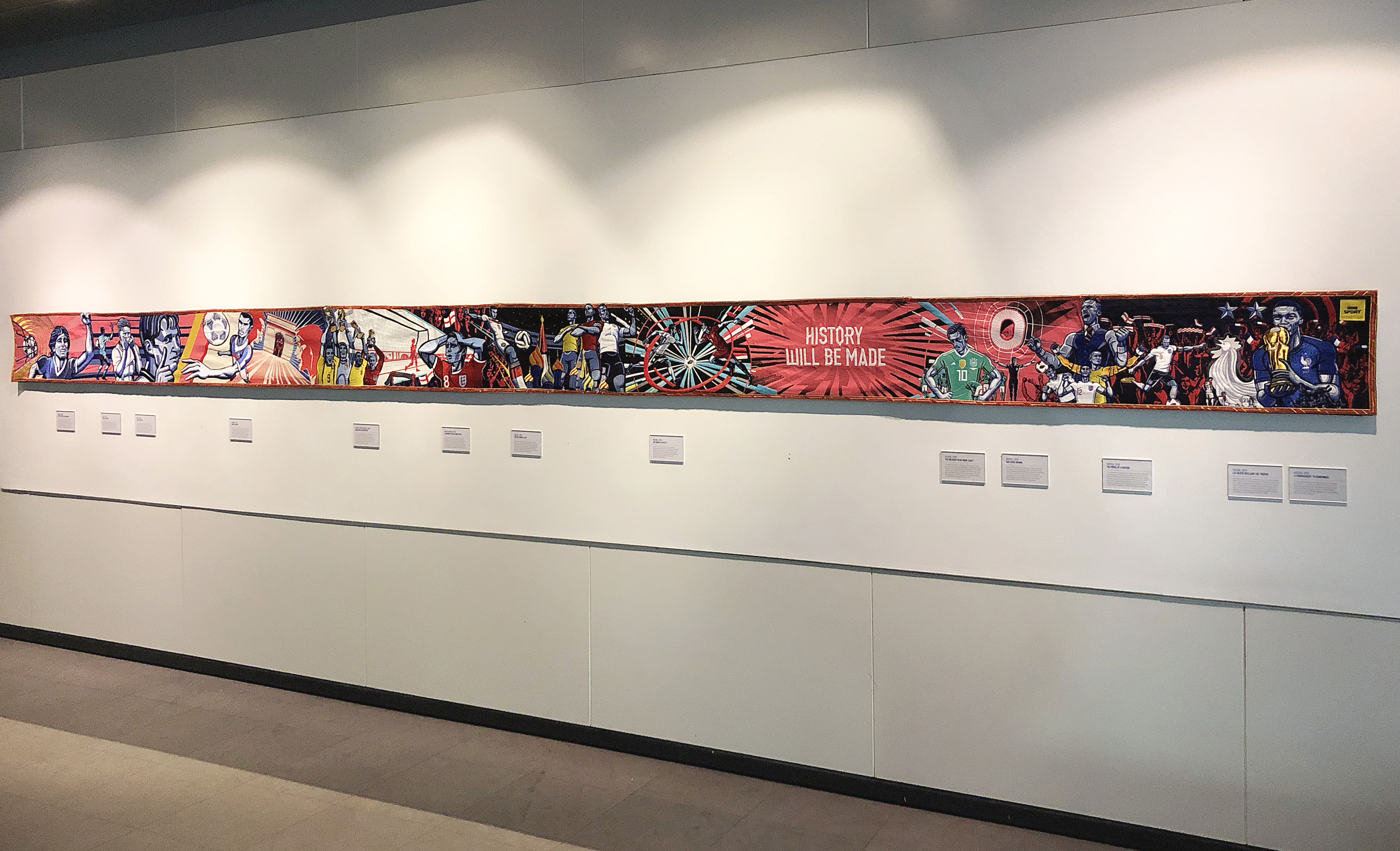 Links: Campaign, Creative Review, It's Nice That, The Guardian